[Mile 980 to 1,348]
Canola fields in Montana.
As we set out across Montana the canola fields were spectacularly in bloom. The brightest 50's kitchen yellow tucked under a fluffy cloud sky with mountains all around in the distance. That night we stayed in a hotel in Missoula to do some laundry and sleep in a real sized bed.


Garnet Ghost Town.
The next day we made a detour into a Montana ghost town that grew up around a gold mine. It was a rough long drive up into the mountains on a gravel and dirt road but worth the effort. The town was built around the turn of the century with over a thousand inhabitants but abandoned mostly when the gold ran out around 1920.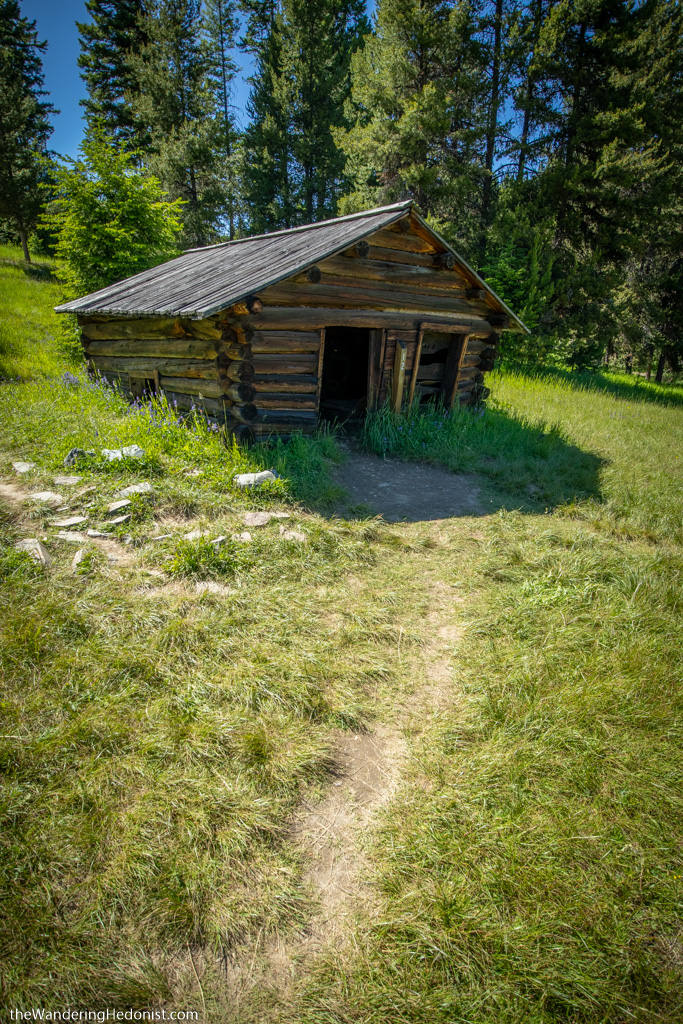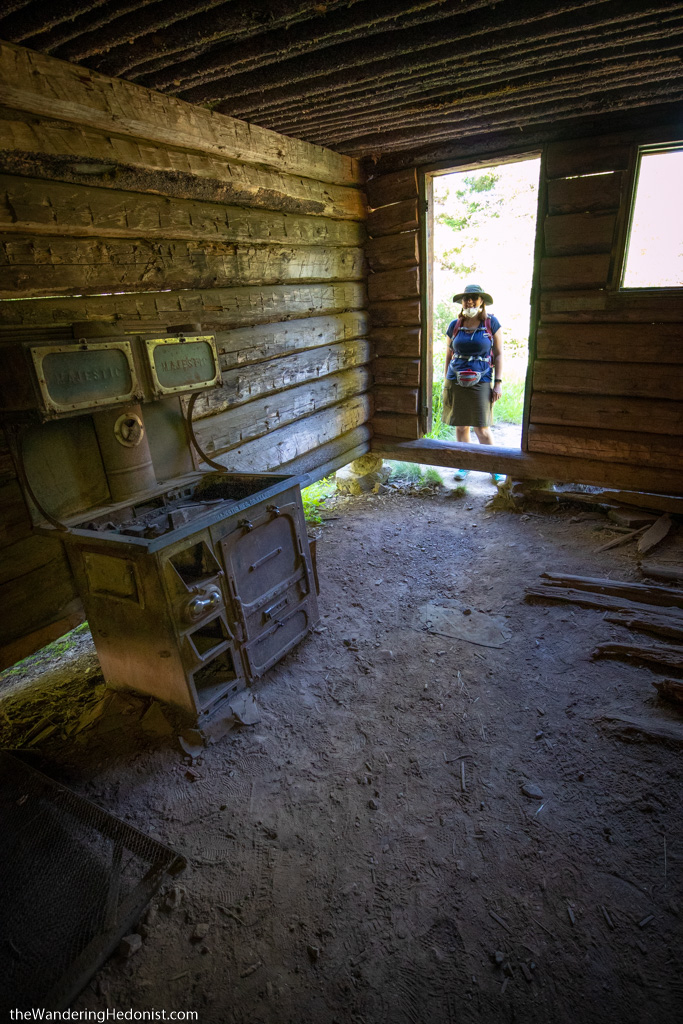 Camping alone in a field on a ranch.
I found a camp spot on the Hipcamp app for the night. It was single spot in the middle of a huge cattle ranch situated in the area around a hay barn. You drive through fields and across little bridges until you arrive at the barn next to a rushing stream. No one else around. We made a fire and cooked out on the picnic table watching the sun set across the fields. The night sky was so clear and ribboned with galaxies and stars that there was very little black left. Agape in the mystery and infinity of reality. We couldn't ask for a better spot.


Boondocking on the outskirts of Yellowstone.
We had booked an RV park spot just outside of the Northern entrance to Yellowstone but when we got there it was little more than a cramped and dry grass parking lot. We tried for a first-come spot in a local campground unsuccessfully before turning out a winding dirt road up into the mountains we had read about online. Supposedly a few miles up there were free boondocking spots you could find. We sloooowly grumbled up a rocky unmaintained road back and forth up into the meadows and steep cliffs for about an hour, over 5 miles up, before we found a spot that we liked. We hadn't stocked up for a boondock spot and we only had a gallon of water on board so we climbed down steep hills to a mountain stream and filtered another gallon for the next day. The flower meadow we found was absolutely beautiful and there was a small spot a bit down in the flowers to set up our screen structure. The flies were pretty thick in the day and the mosquitoes aggressive at night. But we were safe in our two shelters. It was a notoriously bad bear area but we didn't run into anything scary.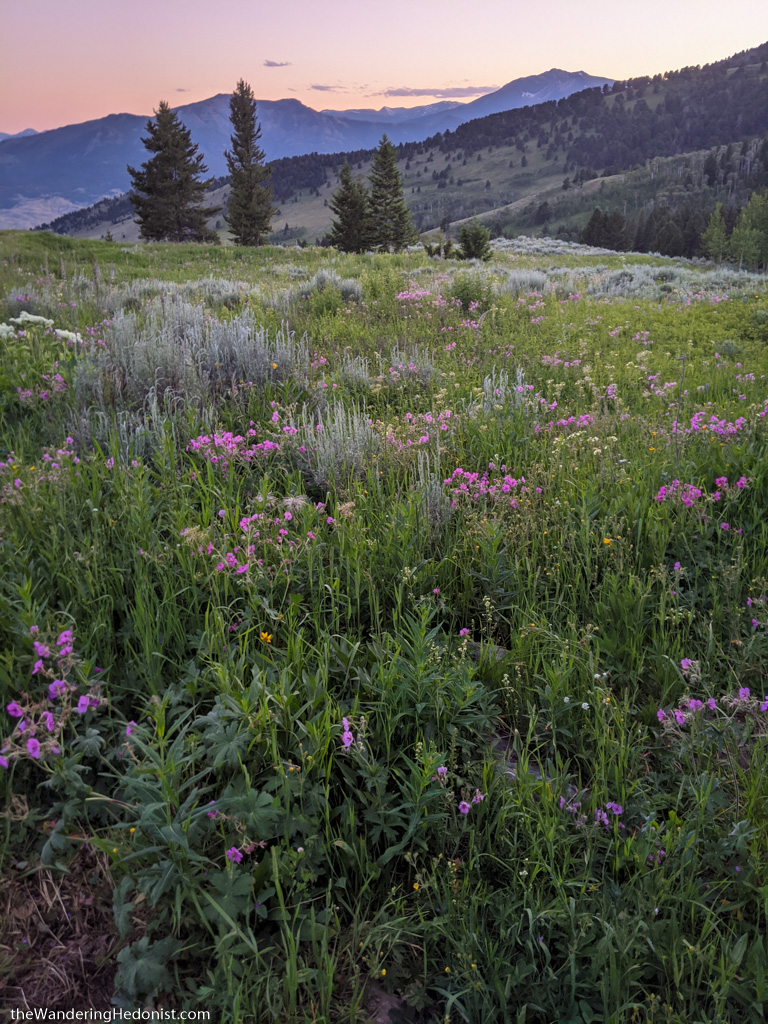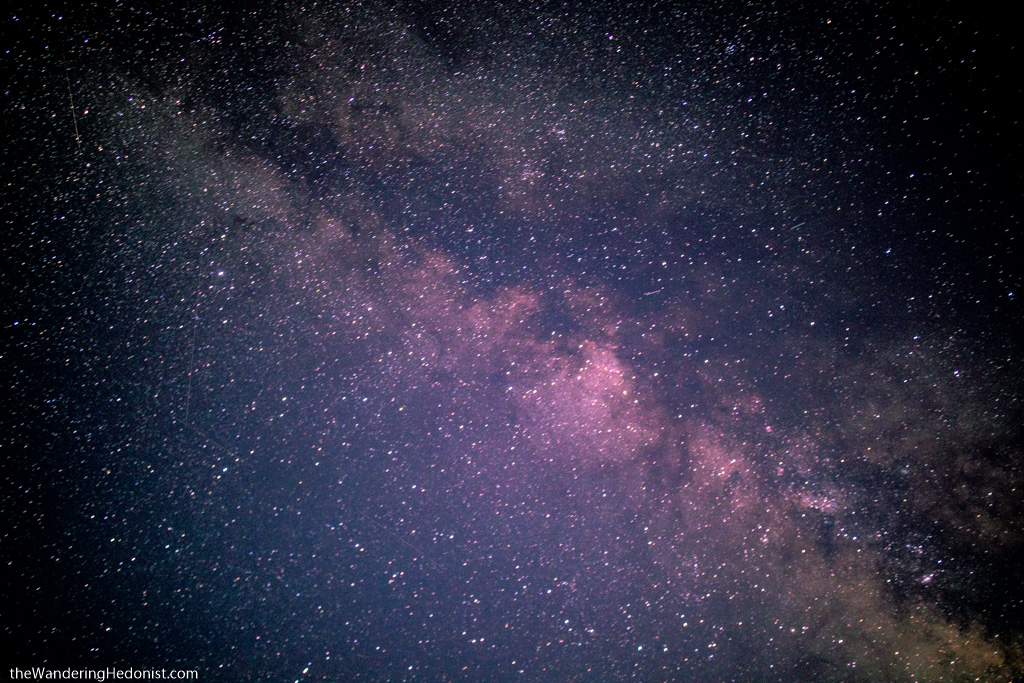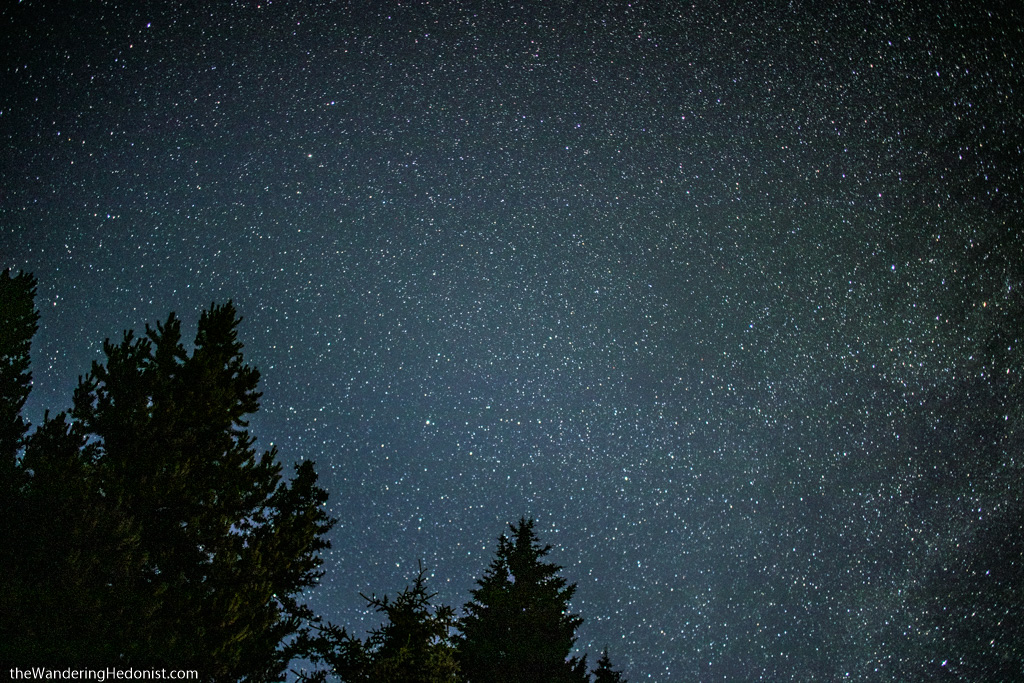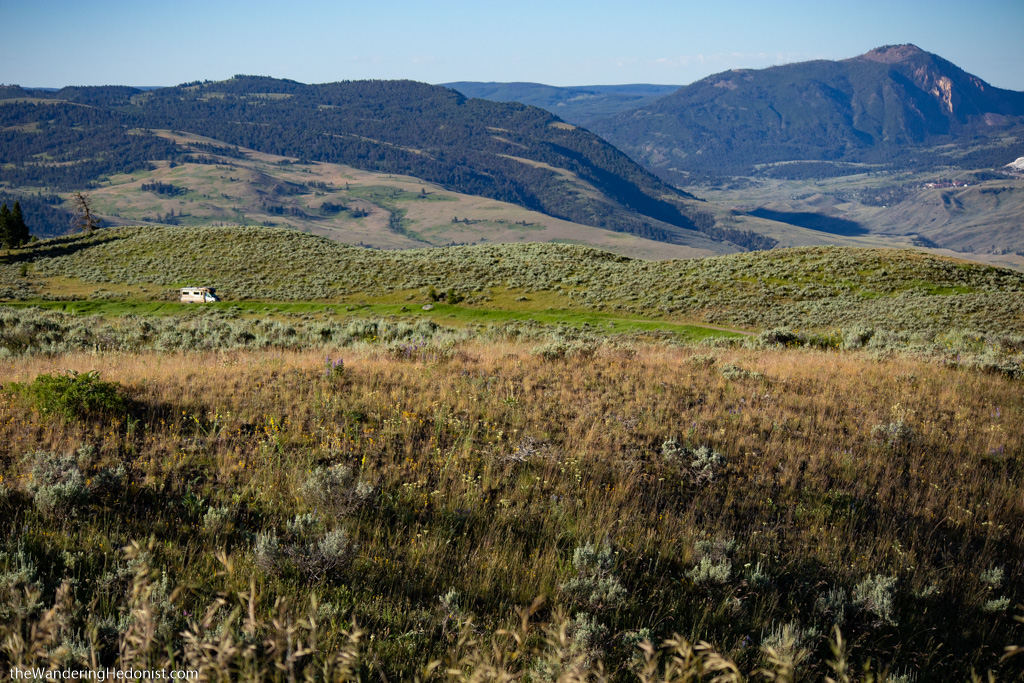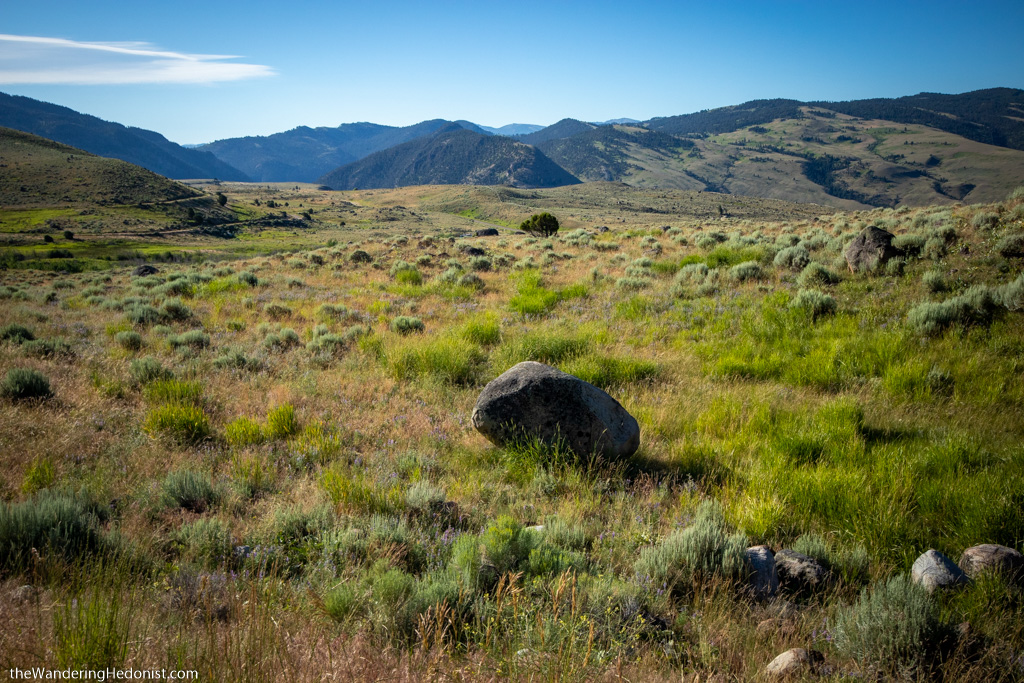 The death of the refrigerator
After we set up camp we turned on the gas and got the refrigerator running. We had used it multiple times before without issue. Our spot was a bit uneven but with our leveling blocks we were within the safe angles prescribed by the fridge (<3 degrees side to side, <6 degrees front to back). But early in the morning Katy woke me saying the fridge was warm but the gas was still burning correctly. We had just done a large shop full of raw meat and fresh veggies (low carb diet). We raised the van a bit more to be safe and restarted the fridge which worked for a few minutes and then back to warm. We restarted several times before abandoning it. Over the two days we were out the fridge was warm so we had to throw out all the spoilables. Pretty sad. Once we slowly rumbled back to Gardiner we bought ice and filled tupperware containers full to make a makeshift icebox until we stopped in our campground outside of the west entrance. When we started it up on the shoreline we hoped for the best but it was still running warm. We decided our angle must have fried the insides and we now have a dead fridge that's extremely hard to remove. But by morning the box was cold again and we remain hopeful that it stays cold. We had to move to a non-hookup site today and we're running it yet again on gas. Hopefully it magically repaired itself. Fingers crossed.
Grrr!