[Mile 335 to 630]
We started the day in Spokane from our campground. I made a quick detour to grab a photo of the giant milk-jug shaped building in town then we drove all the way through Idaho (stopping briefly in Wallace) to Montana and to our new campground in Cabin City Forest Service Campground.
The next morning we headed to Whitefish to meet up with our friends Greg, Randy, and Casey at Greg's condo in Edelweiss near the slopes and had a socially distant dinner on the patio before heading to our campground near the entrance to Glacier National Park. We spent four nights there with only a few minutes commute to the park.

Leaving Spokane
We didn't spend much time in Spokane, just a quick overnight, but the volcanic rock formations along the river were a sight to see. We stopped in town for some resupplies and I made a quick stop to the Benewah Milk Bottle, one of two bottle shaped buildings built in the mid 1930's to sell dairy products from the Beneway Dairy.
Driving across Idaho and into Montana
From there we drove through Idaho, stopping briefly in Wallace to check out the town. There's a decent amount of kitsch there for a small town, a brothel museum, old store fronts. We could tell immediately we weren't in Washington anymore. No one was wearing a mask and seemed to think it was odd that we were.
We then made a beeline for our next first-come Forest Service campground and found a great spot.


Cabin City Forest Service campground
After our fairly crowded experience in Spokane we wanted something more remote and Katy found a great cheap spot in the forest with no neighbors and lots of privacy. It really felt like we were in the wilderness this time with all of the animals and birds singing their beautiful symphony. A black night sky full of stars. We finally got to set up our screen structure, lounge in our new chairs, and really listen. There was a crazy bird call. It sounded like electronic sound effects, this unreal kind of sound I'd never heard before. Katy said it was the sound of her childhood, that all of the woods around here and the Pacific Northwest sounded like that bird. She had completely tuned it out. But I had never noticed it before. We made a fire from scrounged wood and abandoned logs. The site was only $3.50 a night for America the Beautiful Pass holders or $7 for anyone else.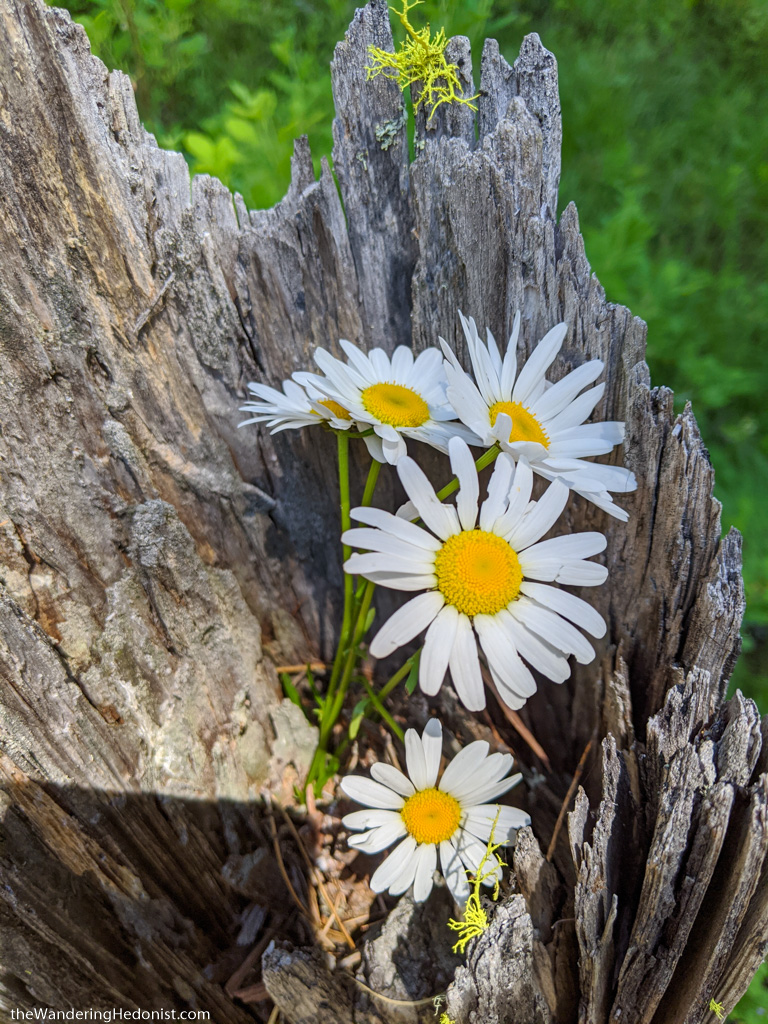 Meeting friends in Whitefish
We then continue briefly on I90 before turning north to Whitefish to visit our friends from Seattle. It was great to catch up and we managed a low carb socially distant meal on the patio before heading out to our campground in Glacier.


Our campground outside of Glacier National Park
Finally we got to stay a bit longer at a campground. We stayed four nights in Glacier Campground just a few minutes from the park entrance. It was wooded and spaced out and had a seasonal hippy kind of vibe. They had a little cafe and showers and wifi, all of which we used. And I got to use my pink flamingo shower shoes.